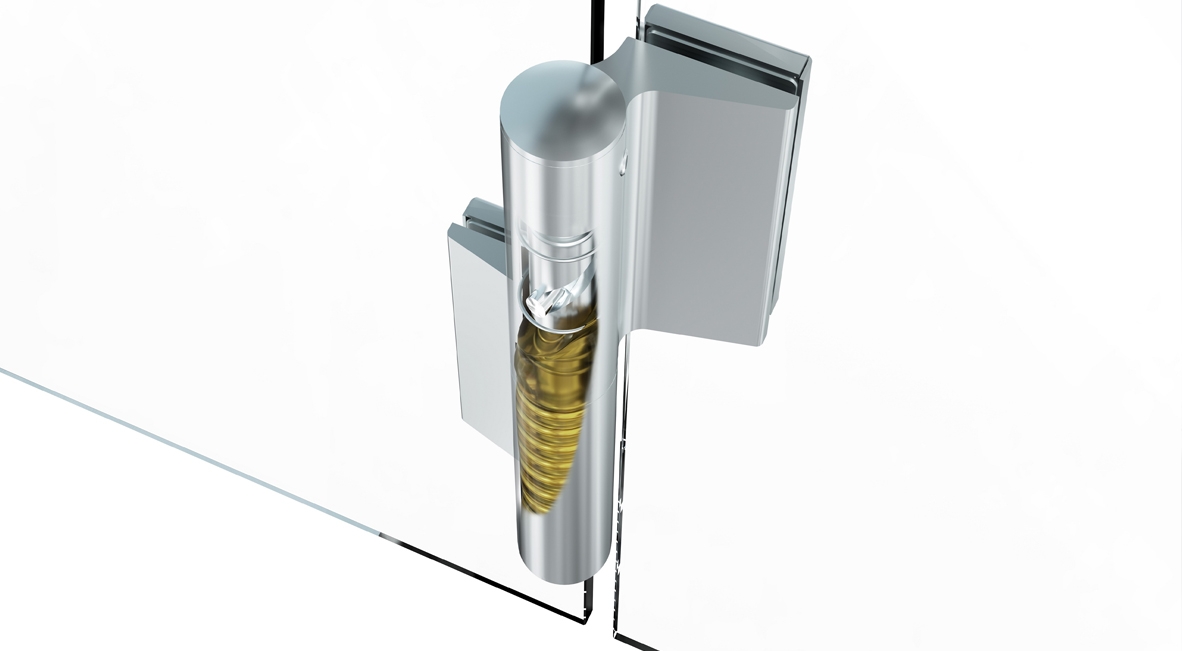 Colcom Group Oildynamic Idea
''Evolution of Door Closers!''
Easy installation, perfect minimalist design, outstanding performance, long life.
From wet spaces to inner office doors our outer doors, we have a very wide range of hydraulic hinges. Contact us now to learn more about our hydraulic hinges, the final step for the evolution of door closers!
Colcom Group BM Cam Donanımları
A history of 60 years, Italian design, oildynamic idea and superior engineering. With our hydraulic hinges like Triloba, Unica, Biloba and Evo we are proud to represent the next chapter of the history of door closers, without the need of any floor breakage or additional accessories! Just the hydraulic hinges themselves.
With 20 years of experience in glass construction, BM Glass Hardware is ready to help you choose the right product for the right place. Our technically trained staff is always ready to assist you for product selection.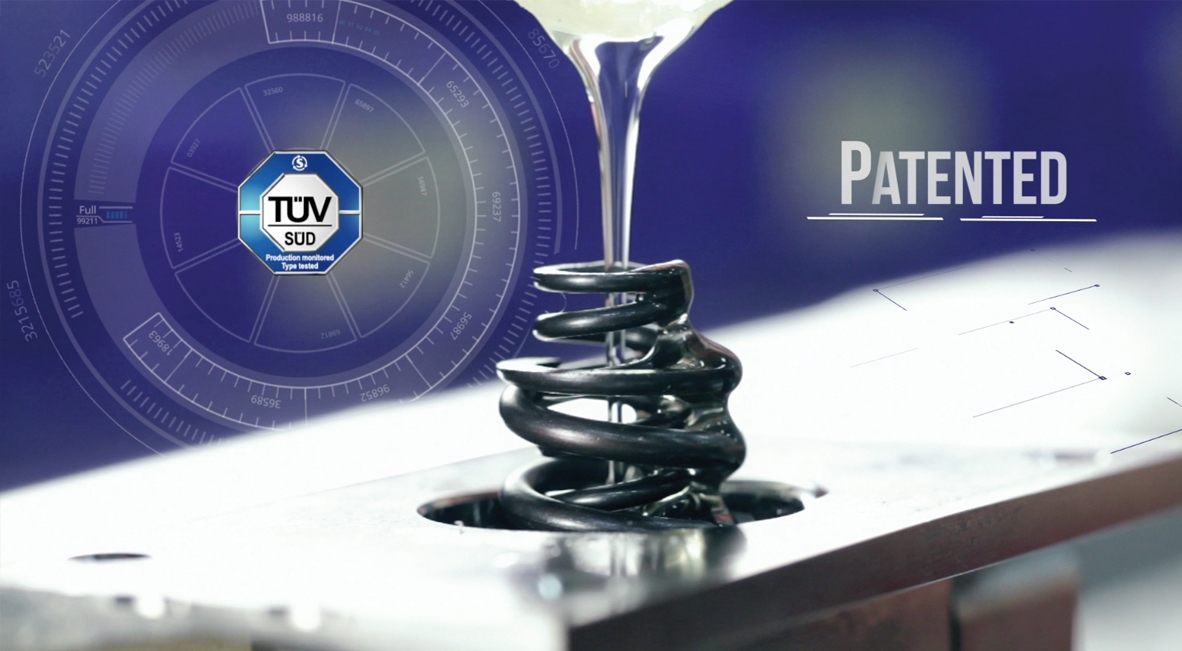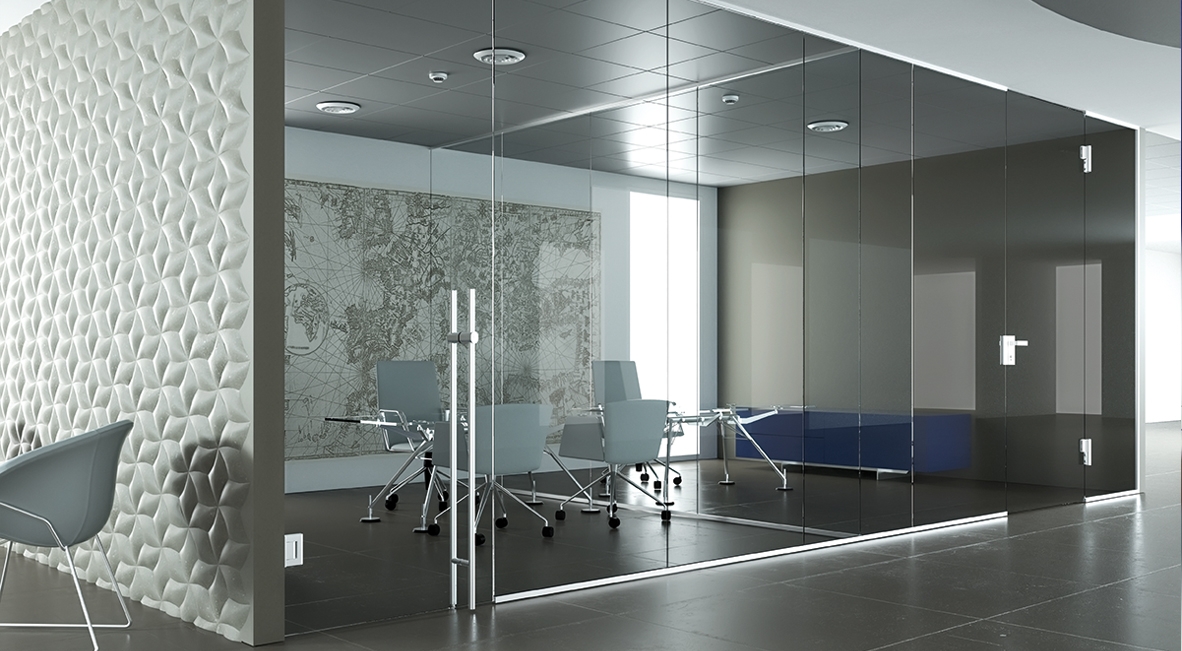 Special Solutions Tailored For Your Needs
Our biggest target is to position the correct solution to the correct place. For this goal we have built a team of architects and engineers, to help you analyze and solve problems with our outstanding hydraulic solutions.
Backed by Colcom Group's powerful production capabilities, we can also offer you tailor made OEM solutions, designed specifically for your needs!
BM Cam Donanımları Customer Experiences